Recitals & Visiting Artists
Intensive Vocal Performance Seminar Recital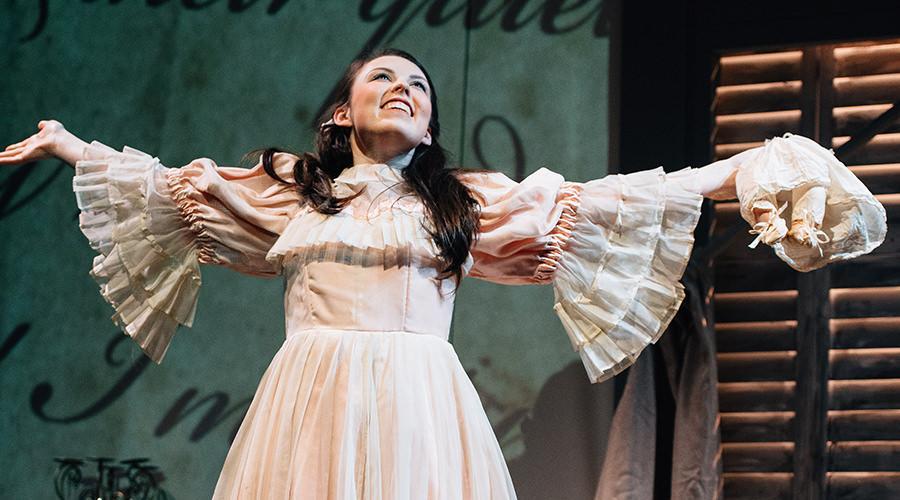 Friday, July 29, 2022 at 7:00pm
Ryan Opera Theater
Pamela Hinchman, general/stage director; Jason Carlson, music director; Alfredo Jimenez, production manager
Participants in the summer Intensive Vocal Performance Seminar present a workshop production of Mozart's The Magic Flute.
Free Event
Seminar Faculty
Jennifer Barrett
Sarah Brown
Mark Crayton
Janet Eckhardt
Colleen Jennings
Teresa Kang
Kelsey Sandefur
Aaron Short
Tracy Watson
Show More
Cast
Tamino: Phillip Kim
Pamina: Sarah Brown/Paige Calvert
Queen of the Night: Rhiannon O'Brien
Papageno: Oluwadamilola Akanni/Aidan Costanzo/Matthew Huang/Ari Tujian
Papagena: Jessica Blomberg
1st Lady: Elizabeth Reeves/Dana McAdam
2nd Lady: Nicolette Anichini/Emily Lee/Anna Simmons
3rd Lady: Isabel Yang
1st Spirit: Margot Hall
2nd Spirit: Caroline Derango/Alvina Mastakar
3rd Spirit: Casey Lyons/Maeve Sullivan
Speaker: Aaron Short
Show More
---
Shirley Welsh Ryan Opera Theater
Address
Bienen School of Music
70 Arts Circle Drive
Evanston, IL 60208
United States
About
Located in the Patrick G. and Shirley W. Ryan Center for the Musical Arts, this theater is a versatile space for intimate opera performances and recitals. Featuring double-height ceilings and expansive windows showcasing views of Lake Michigan, the room seats 163.