Festivals & Series
Bienen Faculty and Guests
Winter Chamber Music Festival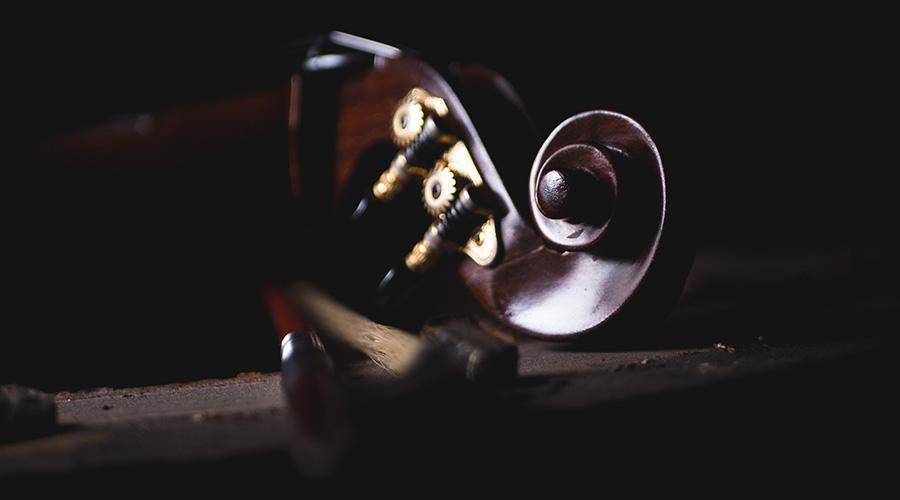 Friday, January 24, 2020 at 7:30pm
Pick-Staiger Concert Hall
Alexander Kerr, violin; Lawrence Neuman, viola; Stephen Balderston, cello; Andrew Raciti, double bass; Kay Kim and José Ramón Méndez, piano; Steven Cohen, clarinet; Gail Williams, horn; Lewis Kirk, bassoon
An evening with Bienen School faculty and special guests from Chicago's classical music scene.
Ludwig van Beethoven, Sonata for Horn and Piano in F Major, Op. 17
Johannes Brahms, Clarinet Trio in A Minor, Op. 114
Ludwig van Beethoven, Septet in E-flat Major, Op. 20
Winter Chamber Music Festival subscriptions are now available. Single tickets, on sale November 15, are $30 for the general public and $10 for students with valid ID.
Sold Out
---
Pick-Staiger Concert Hall
Address
50 Arts Cir Dr
Evanston, IL 60208
United States
About
Pick-Staiger is a 989-seat hall located in the Arts Circle on the Evanston campus of Northwestern University. The main lobby entrance for concerts is on the west side of the building (revolving and regular doors). Since its inception in 1975, the hall has functioned as both a classroom and performance facility for Bienen School of Music performing ensembles, faculty recitals, festivals, and professional guest artists.