Recitals & Visiting Artists
Guitar Workshop Final Recital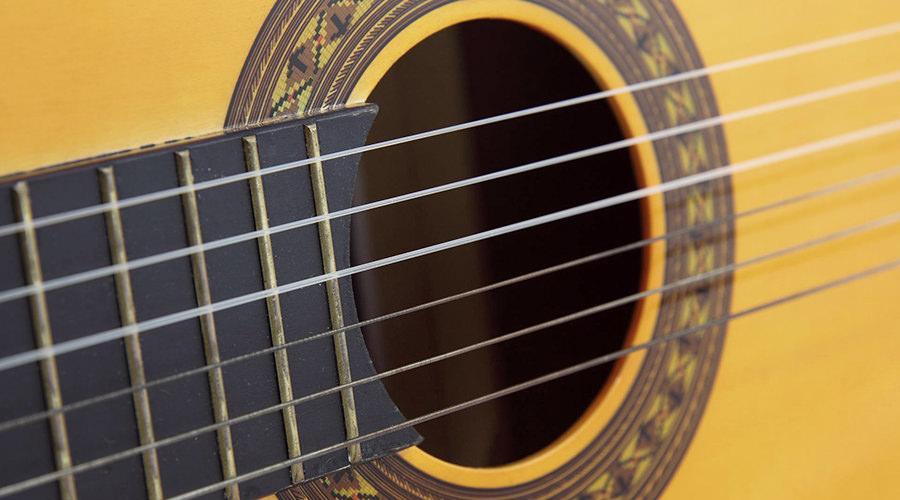 Friday, June 24, 2022 at 7:30pm
Regenstein Master Class Room
This capstone Guitar Workshop concert features talented high school and college students performing classical guitar masterworks.
Joe Hisaishi (arr. Erica Cha), A Seaside Town
Jorge Morel, Danza Brasileira
Heitor Villa-Lobos, Prelude No. 4
Fernando Sor, Lesson, Op. 35, No. 22
Luigi Legnani, Caprice Op. 20, No. 28
J. S. Bach, Prelude, BWV 1007
J. S. Bach, Fugue, BWV 1001
Agustín Barrios, Julia Florida (Barcarola)
Sergio Assad, Farewell
Enrique Granados, Danza Española No. 5
Heitor Villa-Lobos, Choro No. 1
Benjamin Britten (arr. Mark Maxwell), Courtly Dances from Gloriana
Celso Machado, "Canto prá Oxalá" from Melodías Afro-Brasileiras
Free Event
---
Regenstein Master Class Room
Address
Bienen School of Music
60 Arts Circle Drive
Evanston, IL 60208
United States
About
The Regenstein Master Class Room is located in the Regenstein Hall of Music, directly adjacent to the Ryan Center for the Musical Arts. Seating 200, the room hosts hundreds of performances and other events each year.