Bienen Ensembles
Jazz Small Ensembles
The Music of Mary Lou Williams and Tadd Dameron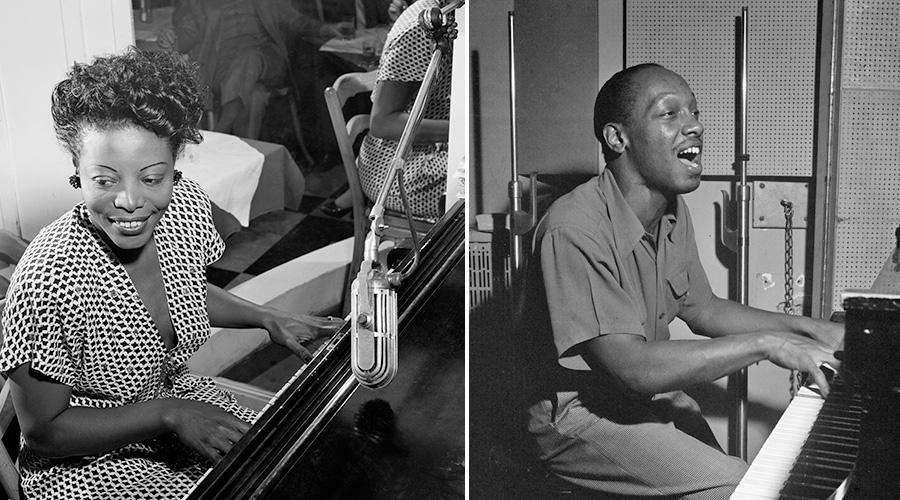 Monday, October 16, 2023 at 7:30pm CDT
McClintock Choral and Recital Room
Joe Clark and Darius Hampton, conductors
Jazz pianist Mary Lou Williams is credited with hundreds of compositions and arrangements, including music for Duke Ellington and Benny Goodman, and she recorded over 100 records. Williams is known for the bebop hit "In the Land of Oo-Bla-Dee," written for Dizzy Gillespie, and the classically-influenced Zodiac Suite, dedicated to colleagues including Billie Holiday and Art Tatum. She was a friend, mentor, and teacher to Thelonious Monk, Charlie Parker, Miles Davis, Bud Powell, and Tadd Dameron. Dameron was among the most prominent jazz composers and arrangers of his generation, leading the genre's transition from swing to bebop. He wrote for major bands and artists including Count Basie, Dizzy Gillespie, and Sarah Vaughan. Dameron was also a notable pianist who teamed up with Miles Davis, Fats Navarro, and John Coltrane in addition to leading his own jazz orchestra. Several of his compositions, including "Hot House," "Good Bait," and "If You Could See Me Now," are jazz standards. The Joe Clark and Darius Hampton Ensembles perform selections by the two influential artists and friends.
View Live Stream
Tickets are $6 for the general public and $4 for students with valid ID.
Buy Tickets
---
David and Carol McClintock Choral and Recital Room
Address
70 Arts Circle Drive
Evanston, IL 60208
United States
About
Located in the Patrick G. and Shirley W. Ryan Center for the Musical Arts, this rooms seats 120 and offers a flexible space for choral rehearsals, small ensemble performances, and student recitals.