Bienen Ensembles
Webinar Discussion of Mozart's "The Magic Flute"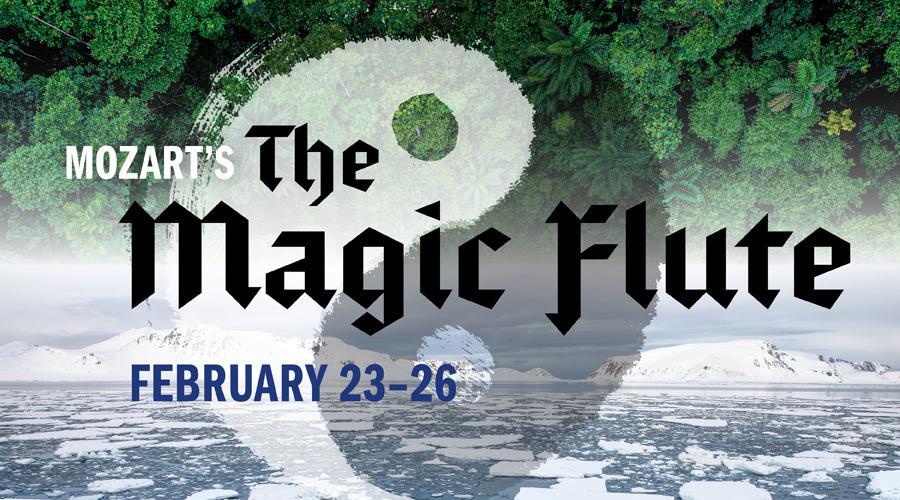 Monday, February 6, 2023 at 5:30pm
Online via Zoom
The Magic Flute features some of Mozart's most exquisite vocal writing, sung by some of opera's most endearing and vivid characters, but its undertones of misogyny and patriarchal elements increasingly pose a challenge to modern artists and audiences. In this special webinar, Bienen faculty members Joachim Schamberger and Jesse Rosenberg openly acknowledge and discuss the opera's difficult aspects, as well as how Schamberger's adapted version of the opera—including new, English spoken dialogue—aims to address these issues while remaining faithful to everything that makes The Magic Flute such a beloved masterpiece. 
Register below to watch the discussion via Zoom.
Free Event
---