Recitals & Lectures
Paige Dirkes-Jacks, mezzo-soprano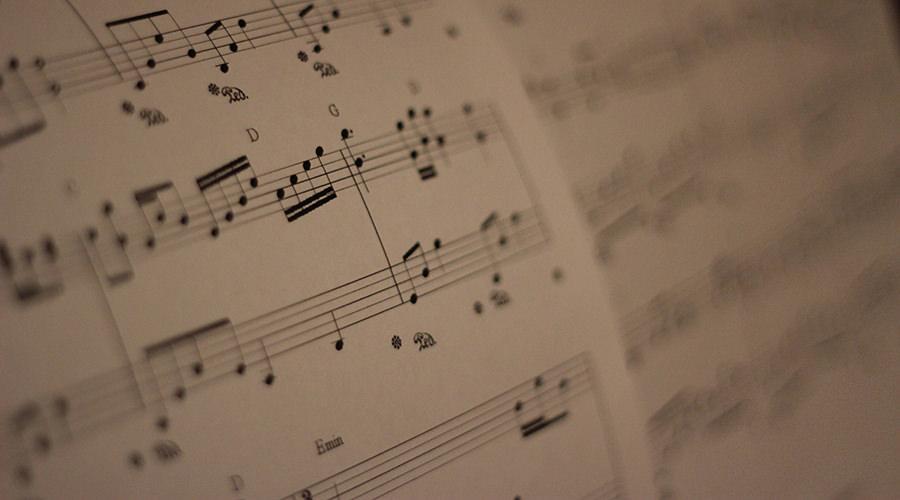 Wednesday, June 8, 2022 at 8:30pm CDT
Ryan Opera Theater
Bachelor of Music 
Student of Theresa Brancaccio 
Lyra Johnson, soprano; Cameron Miya, tenor 
Joseph Haydn, Arianna a Naxos, Hob. XXXVIb:2 
Dame Ethel Smyth, Puppet Quartett 
Jason Robert Brown, "To Build a Home" 
Ricky Ian Gordon, "X" 
Jeanine Tesori, "Telephone Wire" 
Adam Guettel, "The Light in the Piazza" 
Gregorian chant (arr. Paige Dirkes-Jacks), Memorare 
Aaron Copland, "Laurie's Song" from The Tender Land 
Tickets are not required for this event.
Free Event
---
Shirley Welsh Ryan Opera Theater
Address
Bienen School of Music
70 Arts Circle Drive
Evanston, IL 60208
United States
About
Located in the Patrick G. and Shirley W. Ryan Center for the Musical Arts, this theater is a versatile space for intimate opera performances and recitals. Featuring double-height ceilings and expansive windows showcasing views of Lake Michigan, the room seats 163.