Bienen Ensembles
Northwestern University Jazz Orchestra
The Music of Wayne Shorter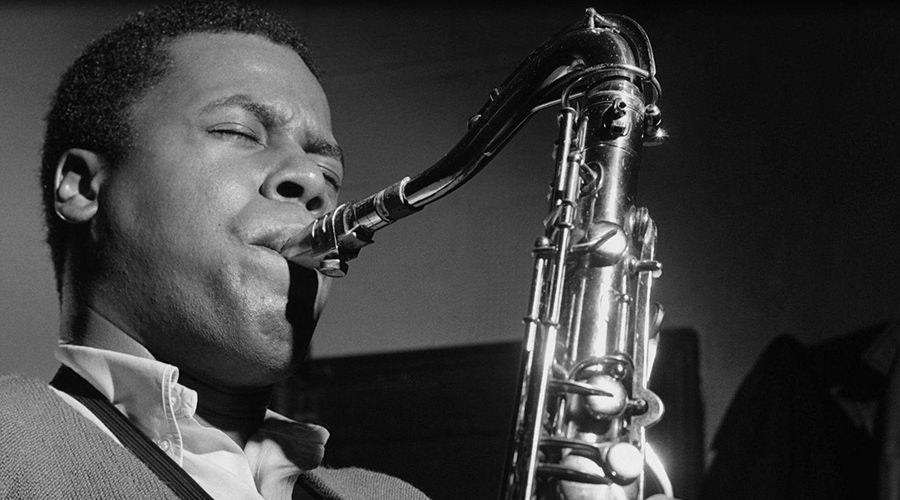 Tuesday, February 14, 2023 at 7:30pm CST
Galvin Recital Hall
This performance will also be presented as a live stream.
Derrick Gardner, conductor

Jazz saxophonist, composer, and bandleader Wayne Shorter rose to prominence in the late 1950s as a member of, and composer for, Art Blakey and the Jazz Messengers. He later joined Miles Davis's Second Great Quintet and co-founded the jazz fusion group Weather Report. Many of his compositions have become jazz standards, and his music has earned worldwide recognition and critical praise, including 11 Grammy Awards. The Jazz Orchestra embarks on a journey through ten arrangements of classic Wayne Shorter compositions, representing the innovations in jazz that were pushing the envelope of musical possibilities.
Tickets are $8 for the general public and $5 for students with valid ID.
Sold Out
Program (All music by Wayne Shorter)
Mama G
(arr. Chris Crensha)
Contemplation
(arr. Sherman Irby)
Armageddon 
(arr. Marcus Printup)
Diana
(arr. Ted Nash)
Endangered Species 
(arr. Vincent Gardner)
Hammer Head
(arr. Sherman Irby)
Teru
(arr. Wynton Marsalis)
Infant Eyes
(arr. Derrick Gardner)
Yes or No
(arr. Victor Goines)
Show More
---
Mary B. Galvin Recital Hall
Address
70 Arts Circle Drive
Evanston, IL 60208
United States
About
Located in the Ryan Center for the Musical Arts, this 400-seat hall features a 40-foot glass wall offering views of Lake Michigan and the Chicago skyline. Undulating walls of Forest Stewardship Council–certified wood, covered with a thin layer of African moabi wood, provide optimal acoustics, and the hall is equipped with state-of-the-art sound and video equipment for recording.