Bienen Ensembles
Jazz Small Ensembles
They All Called Him "J. J."—The Music of J. J. Johnson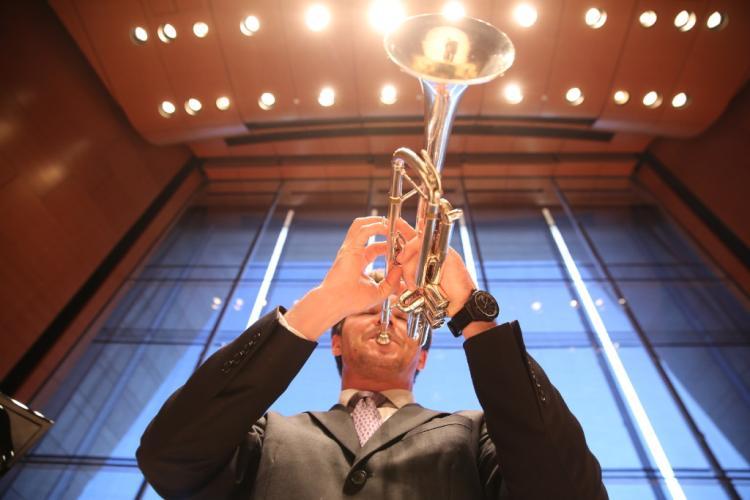 Monday, April 22, 2019 at 7:30pm
McClintock Choral and Recital Room
Joe Clark and Jarrard Harris, conductors

His mother named him James Louis, but the jazz world knew him as "J. J." Without a doubt one of the most influential instrumentalists in the history of the genre, J. J. Johnson created a body of work and a musical vocabulary that changed perceptions of the trombone. His compositional contributions to bebop and third stream jazz were considered "top shelf." This concert shines a light on the world of J. J. Johnson through student arrangements of his original works.
Tickets are $6 for the general public and $4 for students with valid ID.
Sold Out
---
David and Carol McClintock Choral and Recital Room
Address
70 Arts Circle Drive
Evanston, IL 60208
United States
About
Located in the Patrick G. and Shirley W. Ryan Center for the Musical Arts, this rooms seats 120 and offers a flexible space for choral rehearsals, small ensemble performances, and student recitals.