Bienen Ensembles
Jazz Small Ensembles
Julian Edwin "Cannonball" Adderley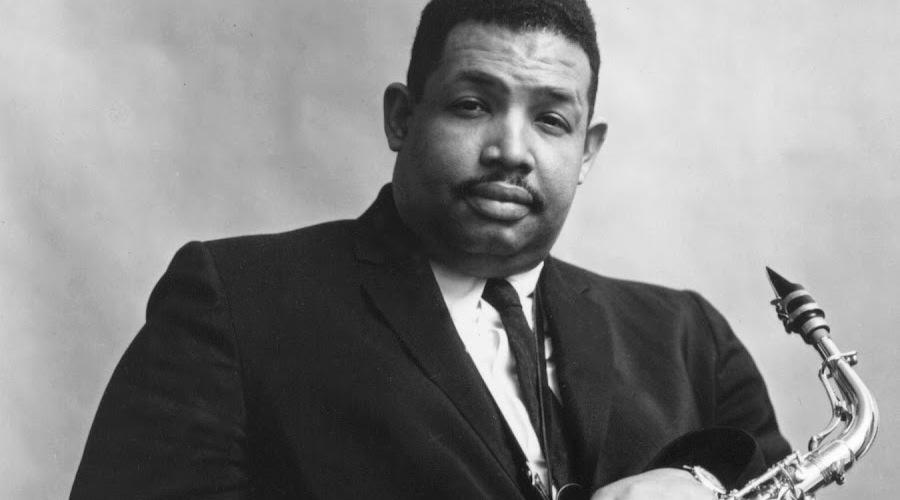 Monday, January 30, 2023 at 7:30pm
McClintock Choral and Recital Room
Joe Clark and Darius Hampton, conductors

Jazz saxophonist Julian Edwin "Cannonball" Adderley is perhaps best remembered for the 1966 soul jazz single "Mercy, Mercy, Mercy," written for him by his keyboardist Joe Zawinul. A member of the Miles Davis Sextet, Adderley appeared on the landmark records Milestones and Kind of Blue, eventually recording his own album in 1958, Somethin' Else, featuring Davis on trumpet. Over the course of his career, Adderley collaborated with a host of other jazz luminaries including saxophonists Charles Lloyd and Yusef Lateef; pianists Bobby Timmons and Victor Feldman; bassists Sam Jones and Walter Booker; and drummers Louis Hayes and Roy McCurdy. This concert features the music that defined Adderley's various combos, as well as lesser-known repertoire.
Tickets are $6 for the general public and $4 for students with valid ID.
Sold Out
Selections by the Joe Clark Ensemble
Oliver Koenig, alto saxophone
Jason Zhu, tenor saxophone
Spencer Brown, piano
Sam Jones (arr. Oliver Koenig), Del Sasser 
Nat Adderley (arr. Jason Zhu), Jive Samba 
Duke Pearson (arr. Oliver Koenig), Jeannine 
Oscar Pettiford (arr. Spencer Brown), Bohemia After Dark 
Show More
Selections by the Darius Hampton Ensemble
Mikey Ahearn, trumpet
Abram Collier, baritone saxophone
Dominic Skinner, bass
Daniel Zitomer, drums
Julian "Cannonball" Adderley (arr. Dominic Skinner), Get Up Off Your Knees 
Julian Adderley (arr. Abram Collier), Cannonball 
Julian Adderley (arr. Daniel Zitomer), Wabash 
Julian Adderley (arr. Mikey Ahearn), Lisa 
Show More
---
David and Carol McClintock Choral and Recital Room
Address
70 Arts Circle Drive
Evanston, IL 60208
United States
About
Located in the Patrick G. and Shirley W. Ryan Center for the Musical Arts, this rooms seats 120 and offers a flexible space for choral rehearsals, small ensemble performances, and student recitals.