Bienen Ensembles
An Evening of Electroacoustic Music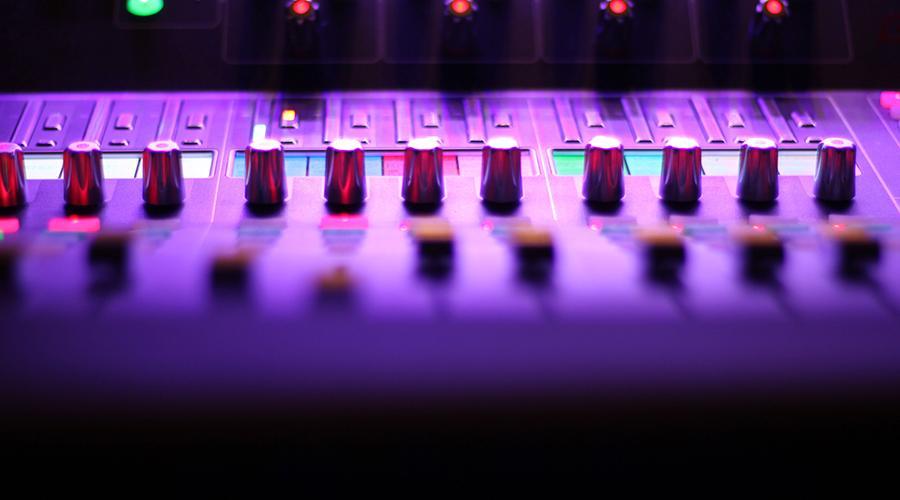 Tuesday, March 3, 2020 at 7:30pm
Galvin Recital Hall
The composition and music technology program presents a concert showcasing new electroacoustic music, featuring pieces for eight-channel surround sound. Featured composers include Chris Mercer, Kees Tazelaar, Jay Alan Yim, Elena Rykova, Paul Koonce, Ruud Roelofsen, and Jay Jachinowski.
Chris Mercer, Found in Translation
Jay Jachinowski, Celestial Fractures
Kees Tazelaar, Blocs de son
Jay Alan Yim, Ignis Noster
Elena Rykova, Cryptic Thingness
Paul Koonce, Parallax
Ruud Roelofsen, EVP
Free Event
---
Mary B. Galvin Recital Hall
Address
70 Arts Circle Drive
Evanston, IL 60208
United States
About
Located in the Ryan Center for the Musical Arts, this 400-seat hall features a 40-foot glass wall offering views of Lake Michigan and the Chicago skyline. Undulating walls of Forest Stewardship Council–certified wood, covered with a thin layer of African moabi wood, provide optimal acoustics, and the hall is equipped with state-of-the-art sound and video equipment for recording.