Recitals & Lectures
On Decolonizing Theatre Launch Event
Part of the 2023-24 Sawyer Seminar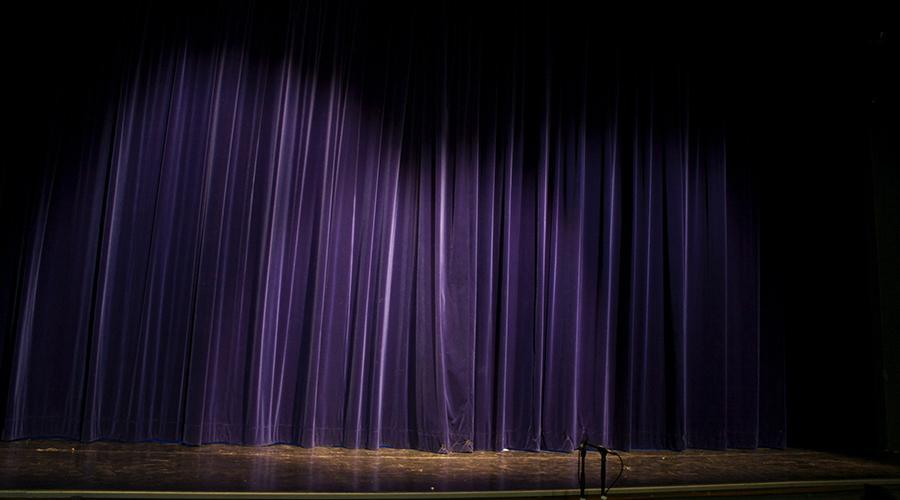 Thursday, September 21, 2023 at 6:00pm CDT
Regenstein Master Class Room
Tracy Davis
Theatre Department, School of Communication
Ivy Wilson 
Department of English, Weinberg College of Arts and Sciences; Director of the Black Arts Consortium
Jesse Rosenberg
Department of Music Studies, Bienen School of Music
Caroline Gleason-Mercier
Postdoctoral Fellow
Keary Watts
Postdoctoral Fellow
"On Decolonizing Theatre" is a multi-disciplinary series of public panel discussions offered during the 2023-24 academic year that explore the theory and practice of decolonization through cultural production. This launch event offers a preview of the seminar's year-long programming, featuring brief remarks from the project leaders and a performance of an operatic aria, followed by a conversation with the audience and a reception with hors d'oeuvres.
Throughout the year, the Sawyer Seminar will feature public performances and conversations on the theme of how today's artists have been grappling with issues relating to colonialism and imperialism by engaging performance repertoires from the late 17th to through the early 19th centuries. Events will feature conversations between cutting-edge artists, internationally renowned scholars from the Humanities and Social Sciences, and members of the Chicagoland public on fundamental questions about ongoing legacies of colonialism and how to counter them through cultural production and criticism.
Tickets are not required for this event.
Free Event
On Decolonizing Theatre
Funded by a Mellon Foundation Sawyer Seminar, the Northwestern multi-disciplinary project "On Decolonizing Theatre" will feature a series of events and curricular offerings during the 2023-24 academic year on the theme of how performers and theatre directors have been grappling with issues relating to colonialism, imperialism, racism, patriarchy, and misogyny in theatrical works from the late 17th through the early 19th century, including plays, operas, and ballets.
Show More
---
Regenstein Master Class Room
Address
Bienen School of Music
60 Arts Circle Drive
Evanston, IL 60208
United States
About
The Regenstein Master Class Room is located in the Regenstein Hall of Music, directly adjacent to the Ryan Center for the Musical Arts. Seating 200, the room hosts hundreds of performances and other events each year.