Bienen Ensembles
Ted Hearne's "Sound from The Bench"
Bienen Contemporary/Early Vocal Ensemble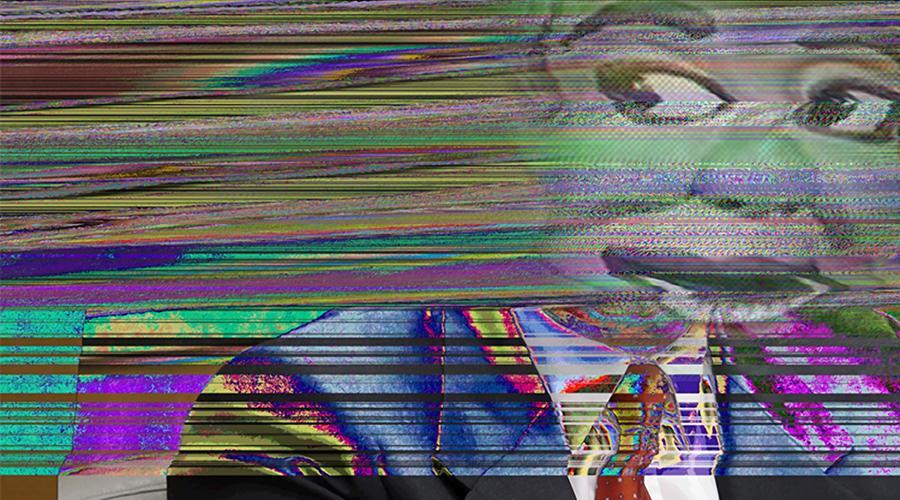 Friday, February 3, 2023 at 7:30pm CST
Galvin Recital Hall
This performance will also be presented as a live stream.
Donald Nally, conductor
Jack Reeder, assistant conductor
Ted Hearne, guest composer
Taylor Levine and James Moore, guitar
Ron Wiltrout, percussion
Eric Southern, lighting design
Chelsea Lyons, supertitles
A 2018 Pulitzer Prize finalist, Sound from The Bench is a reaction to Jena Osman's book Corporate Relations that follows the historical trajectory of corporate personhood in the United States, with texts from landmark Supreme Court Cases and ventriloquism textbooks. The work is built around the tension between the human voice and electric guitar, person and machine, asking, "Who is speaking?" With the original band from the 2014 premiere, the composer on hand, and a kaleidoscope of musical styles, Sound from The Bench holds a mirror to politics and the Court.
Tickets are $8 for the general public and $5 for students with valid ID.
Sold Out
---
Mary B. Galvin Recital Hall
Address
70 Arts Circle Drive
Evanston, IL 60208
United States
About
Located in the Ryan Center for the Musical Arts, this 400-seat hall features a 40-foot glass wall offering views of Lake Michigan and the Chicago skyline. Undulating walls of Forest Stewardship Council–certified wood, covered with a thin layer of African moabi wood, provide optimal acoustics, and the hall is equipped with state-of-the-art sound and video equipment for recording.