Festivals & Series
An Afternoon of Brahms
Part of the Winter Chamber Music Festival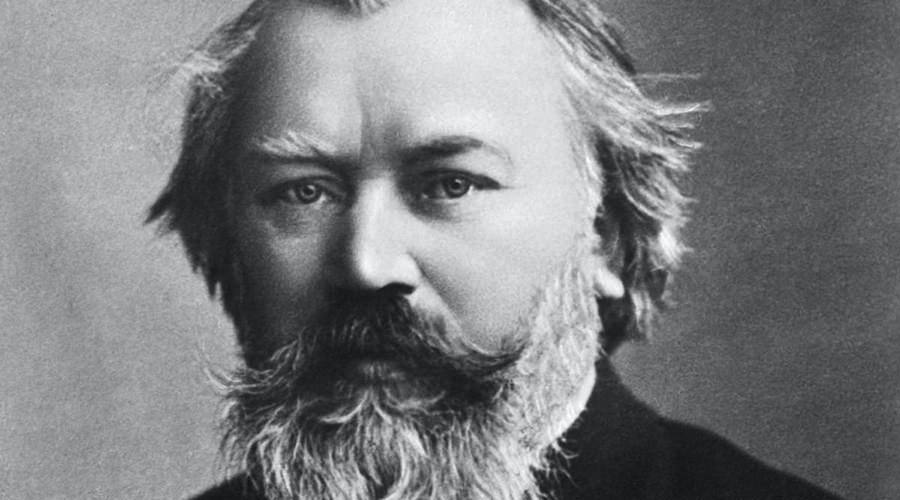 Sunday, January 8, 2023 at 3:00pm
Pick-Staiger Concert Hall
Stephanie Jeong and Simon Michal, violin; Weijing Michal, viola; Kenneth Olsen, cello; Adam Neiman, piano
Members of the Chicago Symphony Orchestra present a selection of chamber music masterpieces concluding with Brahms's celebrated Piano Quintet in F Minor.
Music of Johannes Brahms
Violin Sonata No. 2 in A Major, Op. 100 ("Thun" or "Meistersinger")
Piano Trio No. 3 in C Minor, Op. 101
Piano Quintet in F Minor, Op. 34
2023 Winter Chamber Music Festival subscription renewals are now available to current subscribers. Renew by September 9, 2022 to continue receiving subscriber benefits.
New subscriptions available August 19, 2022.
Single tickets, available October 31, 2022, are $30 for the general public and $10 for students with valid ID.
---
Pick-Staiger Concert Hall
Address
50 Arts Cir Dr
Evanston, IL 60208
United States
About
Pick-Staiger is a 989-seat hall located in the Arts Circle on the Evanston campus of Northwestern University. The main lobby entrance for concerts is on the west side of the building (revolving and regular doors). Since its inception in 1975, the hall has functioned as both a classroom and performance facility for Bienen School of Music performing ensembles, faculty recitals, festivals, and professional guest artists.