Recitals & Visiting Artists
You've Got to Fight the Power
The Place of Hip Hop in Social Justice Education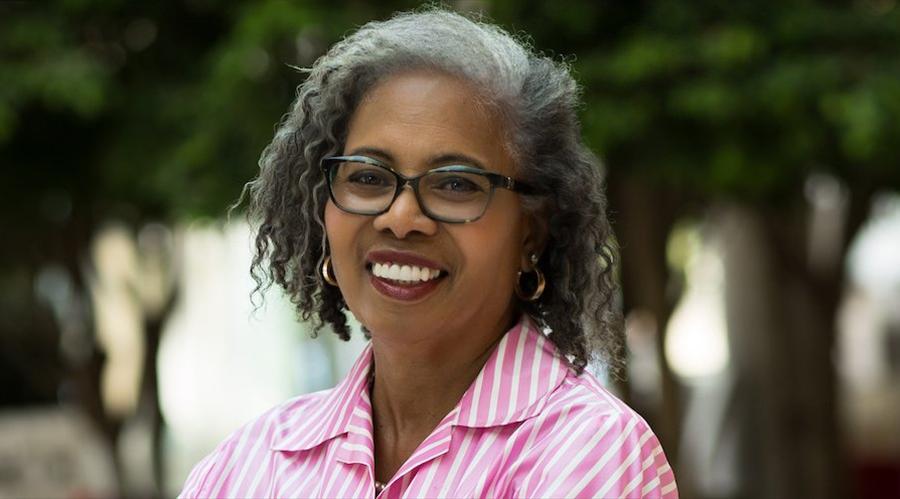 Thursday, October 4, 2018 at 4:00pm
McClintock Choral and Recital Room
Gloria Ladson-Billings, guest lecturer
This talk speaks to the way African American music has always engaged social justice themes to promote liberation of a people who were either enslaved, disenfranchised, or struggling for civil and human rights. Included in this tradition is the more contemporary form, hip hop that is not merely angry, misogynist, and profane, but often a way to speak back to unfair and unjust power structures. The talk encourages music educators to embrace hip hop as a legitimate music form to engage all students in both music and social justice.
Free Event
---
David and Carol McClintock Choral and Recital Room
Address
70 Arts Circle Drive
Evanston, IL 60208
United States
About
Located in the Patrick G. and Shirley W. Ryan Center for the Musical Arts, this rooms seats 120 and offers a flexible space for choral rehearsals, small ensemble performances, and student recitals.