Student Recitals
Victoria Marshall and Tim Lambert, conducting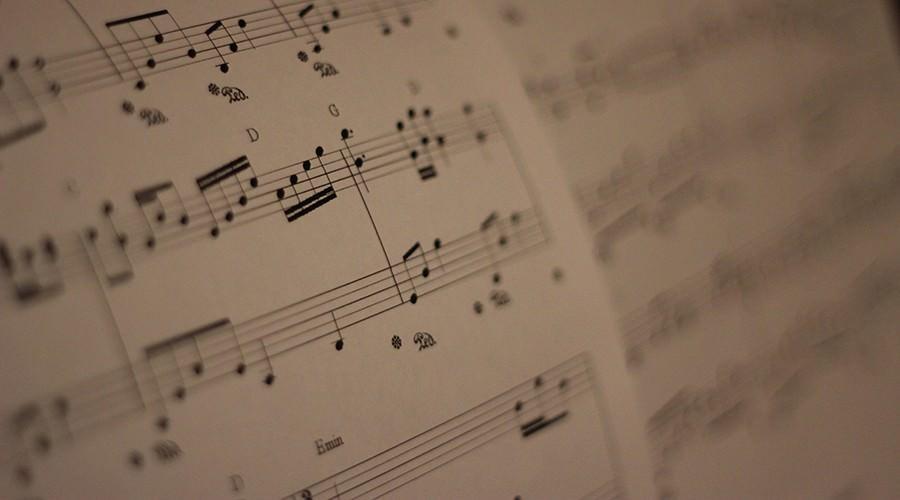 Sunday, October 16, 2022 at 7:00pm
Galvin Recital Hall
Masters of Music 
Students of Donald Nally 

Timothy Corlis, "Gloria" from Missa Pax 
Arvo Pärt, The Woman with the Alabaster Box 
J. S. Bach, Komm, Jesu, Komm, BWV 229 
Giles Swayne, Magnificat I, Op. 33 
Johannes Brahms, "Im Herbst" from Fünf Gesang, Op. 104 
Jonathan Dove, The Passing of the Year 
Tickets are not required for this event.
Free Event
Supporting Musicians
Keyboards
Chuck Foster
Singers
Isobel Anthony, soprano
Ashley Brewer, soprano
Hannah Dixon-McConnell, soprano
Erin Henke, soprano
Flemming Li, soprano
Rena Maduro, soprano
Emily Amesquita, alto
Michelle Mariposa, alto
Audrey Neace, alto
Lauren Randolph, alto
Ellen Robertson, alto
Skye Tarshis, alto
Adam Clayton, tenor
Tim Ellis, tenor
Paul Hunter, tenor
Liam Kantor, tenor
Alexi Ortega-Chavez, tenor
Jack Reeder, tenor
Walter Aldrich, bass
Rob Hansen, bass
Logan Henke, bass
Zach Kurgenberger, bass
Andrew Major, bass
Ian Morris, bass
Jackson Pierzina, bass
Show More
---
Mary B. Galvin Recital Hall
Address
70 Arts Circle Drive
Evanston, IL 60208
United States
About
Located in the Ryan Center for the Musical Arts, this 400-seat hall features a 40-foot glass wall offering views of Lake Michigan and the Chicago skyline. Undulating walls of Forest Stewardship Council–certified wood, covered with a thin layer of African moabi wood, provide optimal acoustics, and the hall is equipped with state-of-the-art sound and video equipment for recording.