Festivals & Series
Thomas Hampson Vocal Master Class
Robert M. and Maya L. Tichio Vocal Master Class Series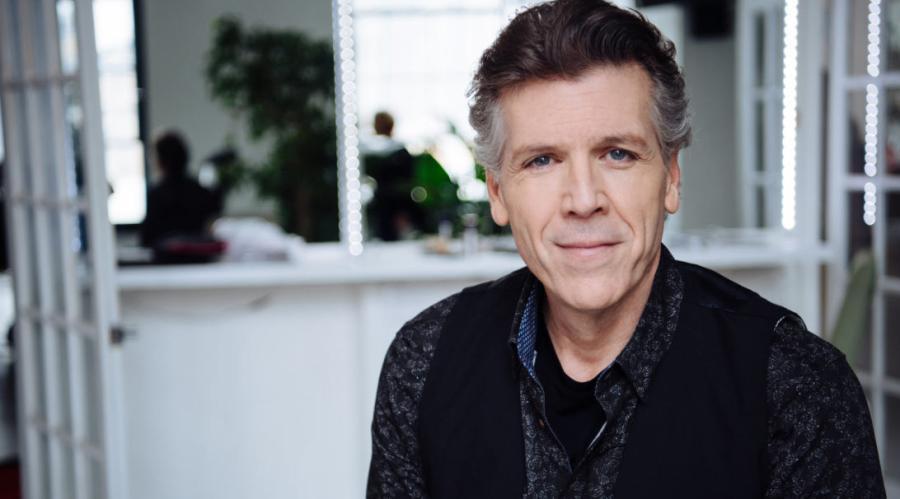 Monday, January 14, 2019 at 7:00pm
Galvin Recital Hall
Alan Darling, piano
"He is without question one of the world's greatest opera singers…a voice, a baritone so rich it can circle the universe," says Diane Sawyer of Good Morning America. In this master class, baritone Thomas Hampson guides Bienen School students through the intricacies of American art song. Hampson has been recognized for his performance and study of American music, one of his many areas of expertise. In 2010 he was honored with a Living Legend Award by the Library of Congress, where he has served as Special Advisor to the Study and Performance of Music in America. Hampson has received many other honors and awards for his captivating artistry and cultural leadership. Honored as a Metropolitan Opera Guild "Met Mastersinger" and inducted into both the American Academy of Arts and Sciences and Gramophone's Hall of Fame, Hampson is one of the most respected and innovative musicians of our time.
Gene Scheer, "American Anthem" (Gabriel Walker, baritone)
Charles Ives, "In Flanders Fields" (Elio Bucky, baritone)
Lee Hoiby, "O Captain! My Captain!" from I Was There (Jeffrey Goldberg, bass)
Samuel Barber, Nocturne, Op. 13, No. 4 (Gabrielle Barkidjija, mezzo-soprano)
Sold Out
---
Mary B. Galvin Recital Hall
Address
70 Arts Circle Drive
Evanston, IL 60208
United States
About
Located in the Ryan Center for the Musical Arts, this 400-seat hall features a 40-foot glass wall offering views of Lake Michigan and the Chicago skyline. Undulating walls of Forest Stewardship Council–certified wood, covered with a thin layer of African moabi wood, provide optimal acoustics, and the hall is equipped with state-of-the-art sound and video equipment for recording.