Festivals & Series
Presentations and Responses
Part of "Everything was designed to make us sound": Hannah Arendt and Aesthetic Judgement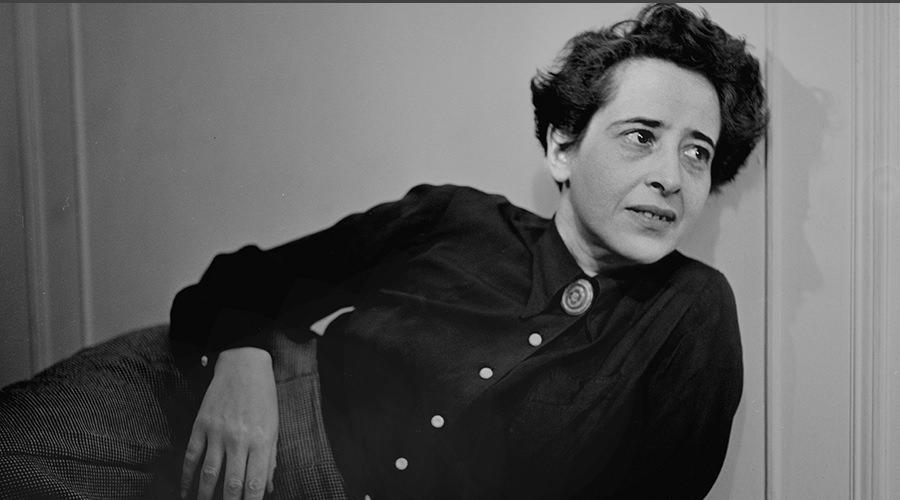 Friday, May 20, 2022 at 9:30am CDT
Jean Gimbel Lane Reception Room, Ryan Center for the Musical Arts
Presentations by Andrea Bohlman (University of North Carolina-Chapel Hill), Brigid Cohen (New York University), Susannah Gottlieb (Northwestern University), Jonas Ronebrück (Northwestern University), and Ben Steege (Columbia University) with PhD student responses, followed by a reception.
Free Event
"Everything was designed to make us sound": Hannah Arendt and Aesthetic Judgement
May 18-20 at the Bienen School of Music
About the Symposium
Accompanying the rise of authoritarian political movements across the globe in the last decade has been renewed public interest in the political philosophy of Hannah Arendt (1906-1975). Her critique of totalitarianism, provocative thesis on the "banality of evil," and full-throated defense of the democratic public sphere have retained their value in the decades since she first proposed them. What has received far less attention is her consideration of the relationship between politics and the arts and listening, particularly as they are connected by the human faculty of judgement and the development of common sense. An international group of scholars and artists will gather for a workshop on the role of music, art, and political judgement in resilient democracies. In addition to the scholarly presentations, the event will launch with a concert by a•pe•ri•od•ic, that will feature music inspired by and in dialog with Hannah Arendt's aesthetics and the writings of Cecilia Sjöholm and Brigid Cohen.  
Funding for this event has been provided by the program in Critical Theory, the Alumnae Association of Northwestern, The Kreeger Wolf Fund, the Institute for New Music, the Department of Music Studies, and the Programs in Musicology and Music Theory & Cognition, the Kaplan Institute for the Humanities, and the Goethe Institut.
Schedule
May 18
a•pe•ri•od•ic ensemble
7:30pm
McClintock Choral and Recital Room
May 19
Keynote by Cecilia Sjöholm
5:00pm
Regenstein Master Class Room
May 20
Presentations and Responses
9:30am–6:00pm
Jean Gimbel Lane Reception Room
(See detailed schedule below)
Show More
May 20 Detailed Schedule
9:30am: Coffee & Tea
10:00–11am: Andrea Bohlman (UNC-Chapel Hill, Musicology) w/ Sara Mercurio (Northwestern, Musicology), respondent
11:15–12:15pm: Susannah Young-ah Gottlieb (Northwestern, English & CLS) w/ Kristian Rodriguez (Northwestern, Musicology), respondent
12:15–1:30pm: Lunch
1:30–2:30pm: Brigid Cohen (New York University, Musicology) w/ JM Nimocks (Northwestern, African American Studies), respondent.
2:45–3:45pm: Jonas Rosenbrück (Northwestern, CLS) w/ Mick Lim (Northwestern, Musicology)
4:00–5:00pm: Benjamin Steege (Columbia University, Music Theory) w/ Andrew Barrett (Northwestern, Musicology), respondent.
5:00–6:00pm: Reception
Show More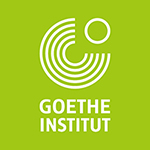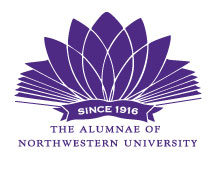 ---