Student Recitals
Paganini Caprices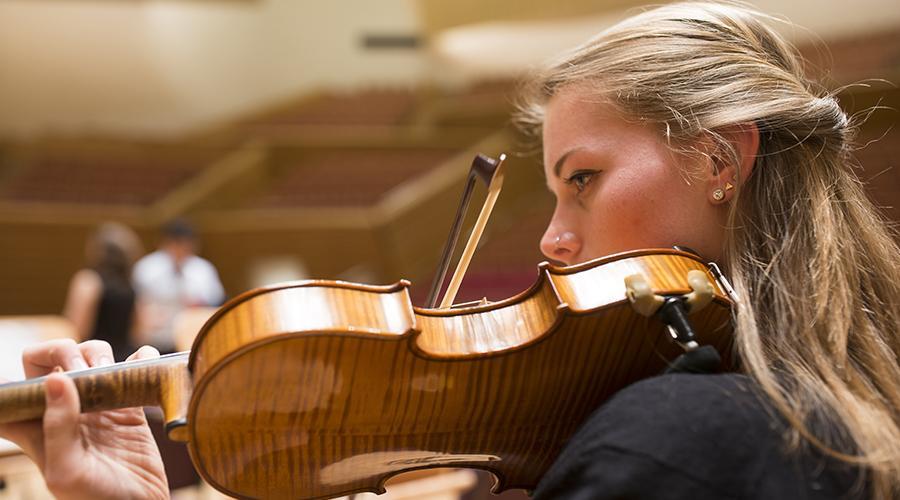 Sunday, March 10, 2019 at 3:00pm
Regenstein Master Class Room
In this special recital the Bienen School violin studio performs all 24 of Niccolò Paganini's Caprices for Solo Violin. Composed between 1802 and 1817 and first published in 1820, the set exemplifies the legendary violinist's showman­ship and virtuosity and has inspired generations of musicians the world over.
Free Event
---
Regenstein Master Class Room
Address
Bienen School of Music
60 Arts Circle Drive
Evanston, IL 60208
United States
About
The Regenstein Master Class Room is located in the Regenstein Hall of Music, directly adjacent to the Ryan Center for the Musical Arts. Seating 200, the room hosts hundreds of performances and other events each year.