Festivals & Series
Northshore College Fair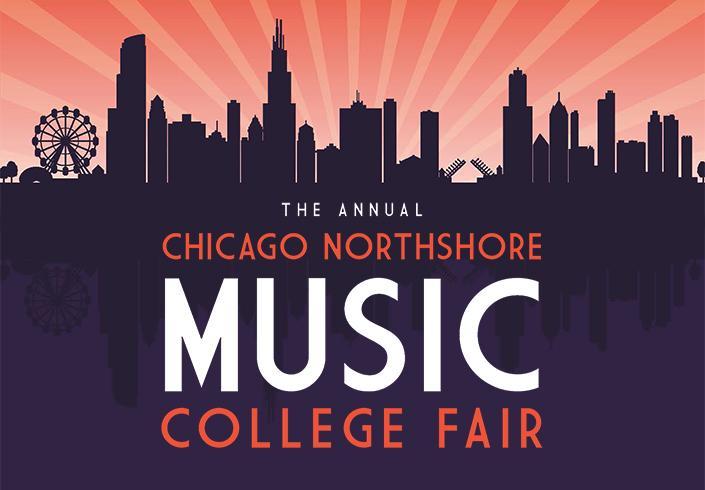 Thursday, October 4, 2018 at 7:00pm
Ryan Opera Theater
Students will have the opportunity to meet with admission representatives from more than 50 top music schools from across the United States and Canada. No pre-registration is required. This free event will be held from 7-9 p.m. 
---
Shirley Welsh Ryan Opera Theater
Address
Bienen School of Music
70 Arts Circle Drive
Evanston, IL 60208
United States
About
Located in the Patrick G. and Shirley W. Ryan Center for the Musical Arts, this theater is a versatile space for intimate opera performances and recitals. Featuring double-height ceilings and expansive windows showcasing views of Lake Michigan, the room seats 163.