Bienen Ensembles
New Music Performance Showcase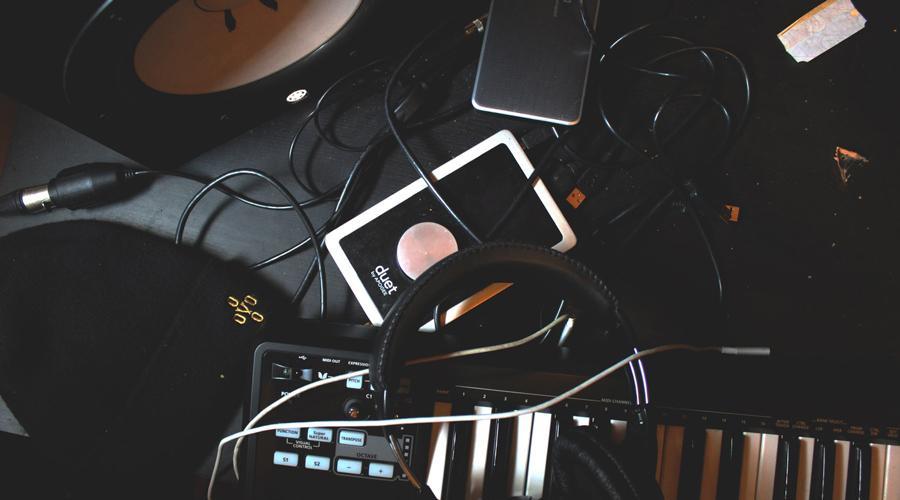 Monday, February 18, 2019 at 7:30pm
Galvin Recital Hall
In this Institute for New Music concert, students perform contemporary music of their choice.
Craig Davis Pinson, No Fat Pig (featuring Fat Pigeon: Luis Fernando Amaya, percussion; Craig Davis Pinson, guitar; and Emily Beisel, bass clarinet)
Michael Fiday, Jim and John (featuring Noah Cline, flute)
Ben Zucker, Pilot Mine (featuring the Sounder Trio: Derek Fitting, trumpet; Magdalena Sustere, cello; and Autumn Selover, harp)
Nico Muhly, Drones & Viola (featuring Seth van Embden, viola and Autumn Selover, harp)
Kevin Puts, Arches (featuring Owen Ruff, violin)
Liza Sobel, Skin (featuring Liza Sobel, soprano and Bingyu Hu, piano)
Tim Ferchen, Mallet Quartet (featuring Evan Jose and Tarun Bellur, vibraphone; Zach Masri and Finley Lau, marimba)
Missy Mazzoli, This World Within Me Is Too Small (featuring Elenna Sindler, voice and Paul Hunter, piano)
Ruud Roelofsen, Nebulae (featuring Michelle Zarco, alto flute; Chris Rueda, bass clarinet; Lam Wong, piano; Isaac Frank, vibraphone; Ruud Roelofsen, crotales; and Victor Minke Huls, conductor)
 
Free Event
---
Mary B. Galvin Recital Hall
Address
70 Arts Circle Drive
Evanston, IL 60208
United States
About
Located in the Ryan Center for the Musical Arts, this 400-seat hall features a 40-foot glass wall offering views of Lake Michigan and the Chicago skyline. Undulating walls of Forest Stewardship Council–certified wood, covered with a thin layer of African moabi wood, provide optimal acoustics, and the hall is equipped with state-of-the-art sound and video equipment for recording.