Festivals & Series
New Music, Midwest Graduate Music Consortium Concert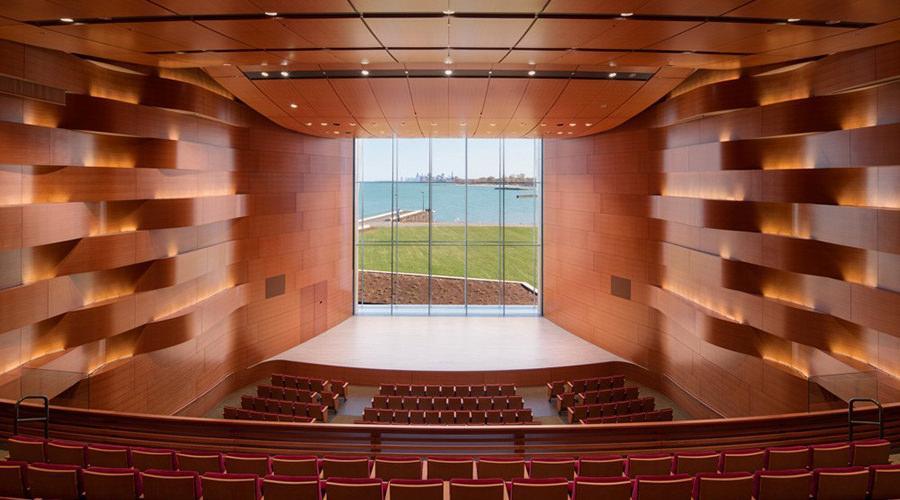 Sunday, April 10, 2022 at 3:00pm
Galvin Recital Hall
This event is also being live streamed.
The Midwest Graduate Music Consortium presents a concert of new music by emerging composers from member schools and beyond, featuring Bienen and local performers. 
Gregory Rowland Evans, Nagual 
Chun-Wai Wong, A Call in the Wilds 
Joey Tan, Sweets 
Luis Fernando Amaya, Bestiario: Dos 
Yi-Ting Lu, Timelessness I 
Justin Weiss, of fragile reflections 
Baldwin Giang, Fidelio Descending 
Tickets are not required for this event.
This event is free and unticketed.
Free Event
---
Mary B. Galvin Recital Hall
Address
70 Arts Circle Drive
Evanston, IL 60208
United States
About
Located in the Ryan Center for the Musical Arts, this 400-seat hall features a 40-foot glass wall offering views of Lake Michigan and the Chicago skyline. Undulating walls of Forest Stewardship Council–certified wood, covered with a thin layer of African moabi wood, provide optimal acoustics, and the hall is equipped with state-of-the-art sound and video equipment for recording.