Recitals & Visiting Artists
Music Studies Distinguished Guest Speaker Series: Kofi Agawu
Finding the beat in African music: Further notes and caveats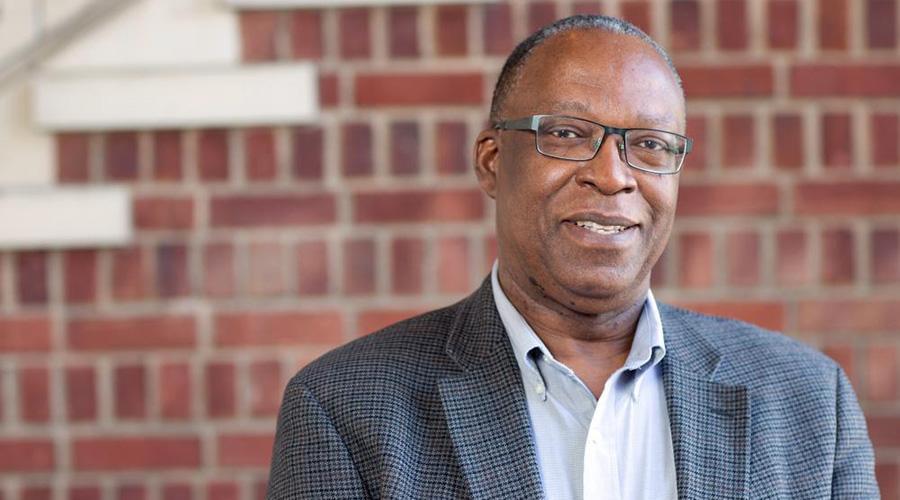 Thursday, May 30, 2019 at 4:00pm
McClintock Choral and Recital Room
Kofi Agawu is Professor of Music at the City University of New York Graduate Center. A fellow of the Ghana Academy of Arts and Sciences and a Corresponding Fellow of the British Academy, he is the author of The African Imagination in Music (2016), Music as Discourse: Semiotic Adventures in Romantic Music (2009), Representing African Music (2003), African Rhythm: A Northern Ewe Perspective (1995), and Playing with Signs: A Semiotic Interpretation of Classic Music (1991), among many other publications.
Free Event
---
David and Carol McClintock Choral and Recital Room
Address
70 Arts Circle Drive
Evanston, IL 60208
United States
About
Located in the Patrick G. and Shirley W. Ryan Center for the Musical Arts, this rooms seats 120 and offers a flexible space for choral rehearsals, small ensemble performances, and student recitals.