Festivals & Series
Music of Joy and Peace - Beethoven, Schumann, Gershwin
Part of Keyboard Conversations, with Jeffrey Siegel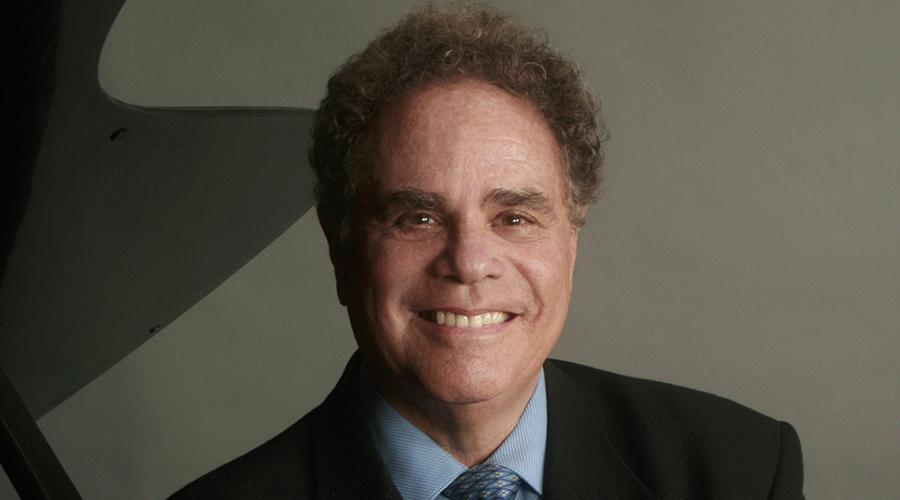 Friday, February 11, 2022 at 7:30pm CST
Pick-Staiger Concert Hall
Music to uplift and to soothe. Beethoven's Rage Over a Lost Penny, Schumann's gorgeous Aria, Copland's humorous The Cat and the Mouse, and Gershwin's jazzy "I Got Rhythm" are just some of the short works on this program to bring much needed joy and peace.
Ludwig van Beethoven, Rage Over a Lost Penny, Op. 129
Frédéric Chopin, Etude in E Major, Op. 10, No. 3
Ludwig van Beethoven, Sonata No. 26 in E-flat Major, Op. 81a, "Les adieux" (The Farewell)
Selections by Aaron Copland:
     The Cat and the Mouse
     "The Story of Our Town"
     "Hoe-Down" from Rodeo
Selections by George Gershwin:
     Novelette in Fourths
     Prelude No. 2
     "I Got Rhythm"
Questions and Answers
Sold Out
---
Pick-Staiger Concert Hall
Address
50 Arts Cir Dr
Evanston, IL 60208
United States
About
Pick-Staiger is a 972-seat hall located in the Arts Circle on the Evanston campus of Northwestern University. The main lobby entrance for concerts is on the west side of the building (revolving and regular doors). Since its inception in 1975, the hall has functioned as both a classroom and performance facility for Bienen School of Music performing ensembles, faculty recitals, festivals, and professional guest artists.