Recitals & Visiting Artists
Martha Feldman
Love, Race, and Resistance: The Fugitive Voice of Nina Simone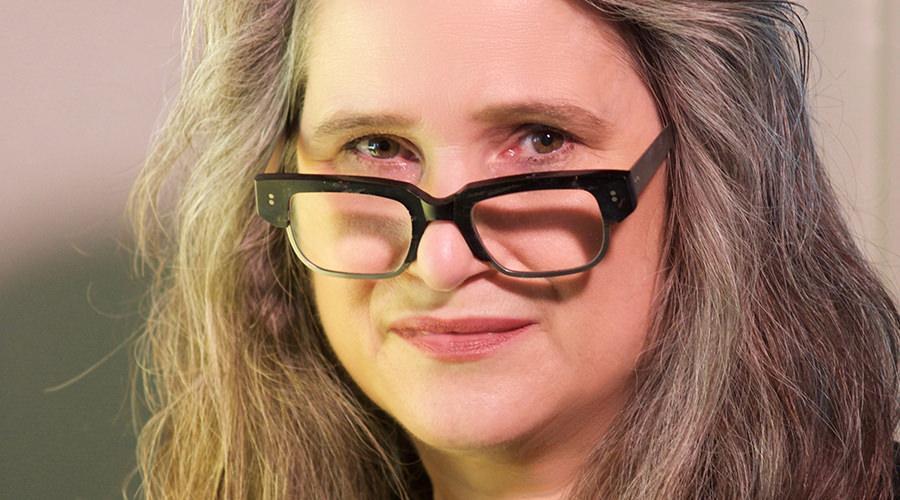 Thursday, February 27, 2020 at 4:00pm
McClintock Choral and Recital Room
Part of the Music Studies Distinguished Speakers Series
Martha Feldman is the Edwin A. and Betty L. Bergman Distinguished Service Professor of Music and the Humanities at the University of Chicago. She discusses the ways in which attachment to vocal objects—conceived as a kind of love—converges with political resistance in the music of iconic jazz singer and pianist Nina Simone. The event will be followed by a 5:30 p.m. reception in the Jean Gimbel Lane Reception Room.
Free Event
---
David and Carol McClintock Choral and Recital Room
Address
70 Arts Circle Drive
Evanston, IL 60208
United States
About
Located in the Patrick G. and Shirley W. Ryan Center for the Musical Arts, this rooms seats 120 and offers a flexible space for choral rehearsals, small ensemble performances, and student recitals.