Recitals & Visiting Artists
Geoff Landman and Andreas Eduardo Frank Master Class and Discussion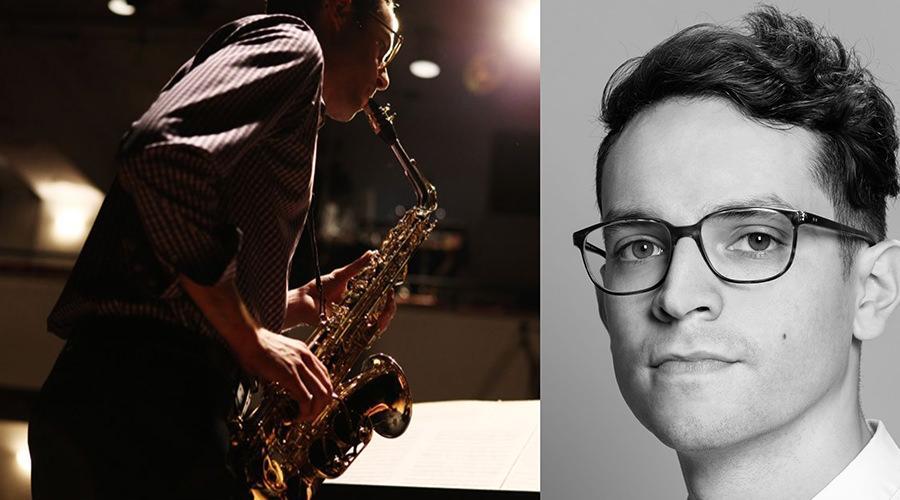 Tuesday, February 25, 2020 at 7:30pm
Regenstein Master Class Room
New York City-based saxophonist Geoffrey Landman, of the Landman/Stadler Saxophone Duo, has performed throughout Europe and the United States and was featured on Berlin's IM FOKUS Concert Series and Brooklyn's Composers Now Festival. He is joined by German multimedia artist Andreas Eduardo Frank, a regular collaborator with the Landman/Stadler Saxophone Duo, for a discussion of their work and a master class with students from the Bienen School saxophone studio.

Free Event
---
Regenstein Master Class Room
Address
Bienen School of Music
60 Arts Circle Drive
Evanston, IL 60208
United States
About
The Regenstein Master Class Room is located in the Regenstein Hall of Music, directly adjacent to the Ryan Center for the Musical Arts. Seating 200, the room hosts hundreds of performances and other events each year.