Student Recitals
Kitra Razin, composition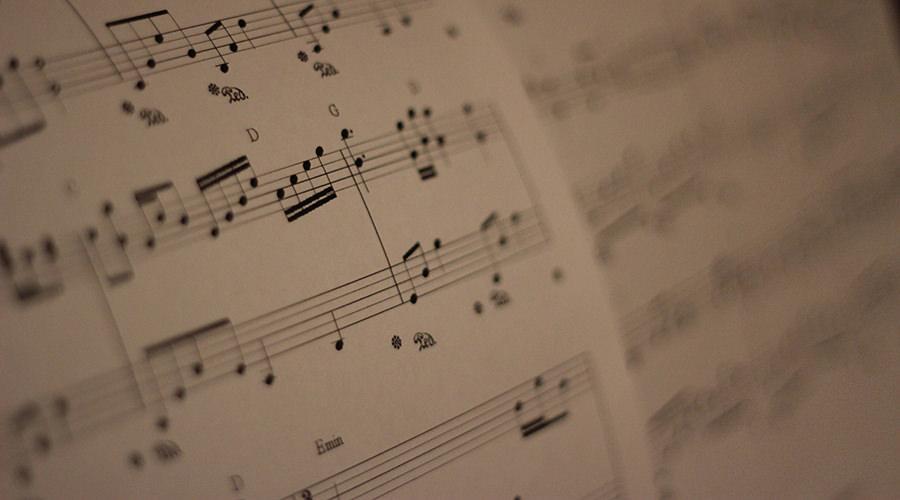 Saturday, October 8, 2022 at 2:30pm
Galvin Recital Hall
Bachelor of Music 
Student of Hans Thomalla 
Music by Kitra Razin 
Duet 
Mourning Moon 
Pyrolysis 
Honest Sooner 
Viper Pass 
A Ballad of Dreamland (text by Algernon Charles Swinburne) 
Apologetic Dragonfly 
Faeries 
Don't Think
Tickets are not required for this event.
Free Event
Supporting Musicians
Julia Ansolabehere, clarinet
Meghan Lyda, cello
Han Geul Lee, piano
Dan Galat, violin
Caroline Joyner, violin
Madison Helton, viola
Rebekah Dotzel, cello
Ben Zucker, vibraphone
Jasmine Meyer, piano
Priya Krishnaswamy, soprano
Audrey Neace, alto
Savy Stevenson, alto
Paul Hunter, tenor
Zachary Kurzenberger, baritone
Elizabeth Yang, piano
Santy Del Castillo, viola
Calvin Liu, violin
Tina Uhrenbacher, saxophone
Kurt Davis Cox, saxophone
Philip Antony Kleutgens, saxophone
Yun Qu Tan, saxophone
Show More
---
Mary B. Galvin Recital Hall
Address
70 Arts Circle Drive
Evanston, IL 60208
United States
About
Located in the Ryan Center for the Musical Arts, this 400-seat hall features a 40-foot glass wall offering views of Lake Michigan and the Chicago skyline. Undulating walls of Forest Stewardship Council–certified wood, covered with a thin layer of African moabi wood, provide optimal acoustics, and the hall is equipped with state-of-the-art sound and video equipment for recording.