Festivals & Series
Evocative Visions - Rachmaninoff, Debussy, Liszt
Part of Keyboard Conversations, with Jeffrey Siegel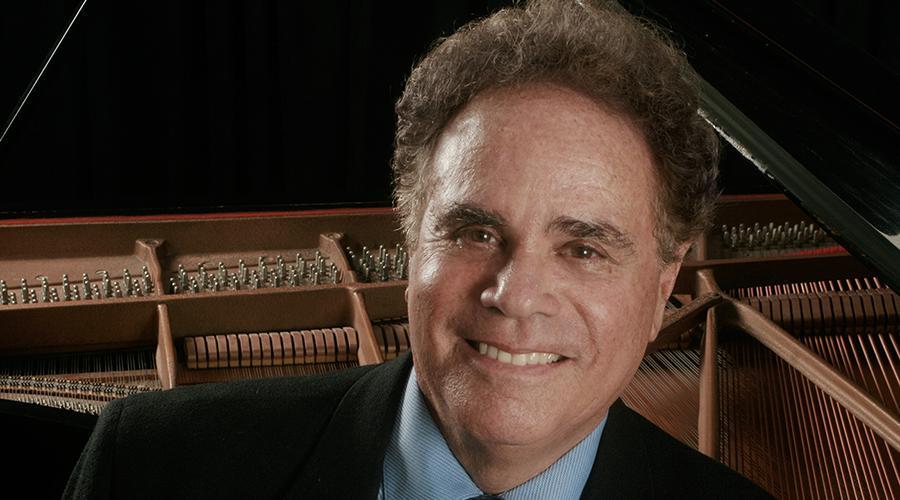 Friday, May 20, 2022 at 7:30pm CDT
Pick-Staiger Concert Hall
Visually inspired musical masterpieces. 
Felix Mendelssohn, Two Songs Without Words
     Venetian Boat Song, Op. 30, No. 6
     Spinning Song, Op. 67, No. 4
Selections by Franz Liszt
     Il penseroso (The Thinker) from Années de pèlerinage
     Au bord d'une source (Beside a Spring)
Selections by Claude Debussy
     The Hills of Anacapri
     The Girl with the Flaxen Hair
     Gardens in the Rain
Edvard Grieg, Wedding Day at Troldhaugen
Carl Nielsen, The Doll's March, Op. 11, No. 5
Selim Palmgren, May Night, Op. 27, No. 4
Manuel de Falla, Ritual Fire Dance
Questions and Answers
Sold Out
---
Pick-Staiger Concert Hall
Address
50 Arts Cir Dr
Evanston, IL 60208
United States
About
Pick-Staiger is a 972-seat hall located in the Arts Circle on the Evanston campus of Northwestern University. The main lobby entrance for concerts is on the west side of the building (revolving and regular doors). Since its inception in 1975, the hall has functioned as both a classroom and performance facility for Bienen School of Music performing ensembles, faculty recitals, festivals, and professional guest artists.