Bienen Ensembles
An Evening of Electroacoustic Music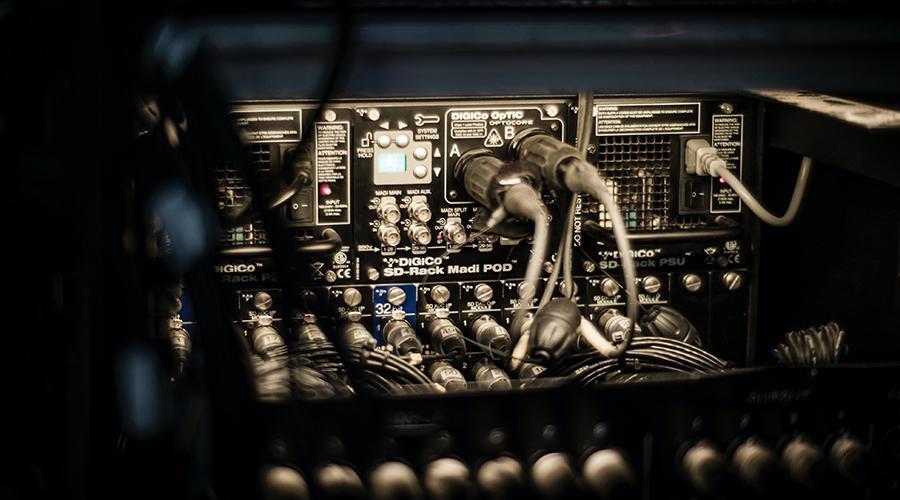 Thursday, March 3, 2022 at 7:30pm
Galvin Recital Hall
The program includes a variety of electronic pieces for up to eight speakers, including Kasia Glowicka's I Thought It Was a Dream But When I Woke, I Couldn't Walk, a piece inspired by Afghan women writers' poems; Olive Haugh's Remakings, an exploration of the human voice; Yvette Jackson's Swan, a three-part radio opera that "opens aboard the tall ship Swan transporting Africans along the Middle Passage to the Americas and gradually morphs into a spacecraft in search of freedom"; Ji Youn Kang's Enfolding Plane III—Punky Pulse Pool; and an eight-channel work by Chris Mercer. 
Tickets are not required for this event.
Free Event
---
Mary B. Galvin Recital Hall
Address
70 Arts Circle Drive
Evanston, IL 60208
United States
About
Located in the Ryan Center for the Musical Arts, this 400-seat hall features a 40-foot glass wall offering views of Lake Michigan and the Chicago skyline. Undulating walls of Forest Stewardship Council–certified wood, covered with a thin layer of African moabi wood, provide optimal acoustics, and the hall is equipped with state-of-the-art sound and video equipment for recording.