Bienen Ensembles
Composer Conversation: Christopher Cerrone and Donald Nally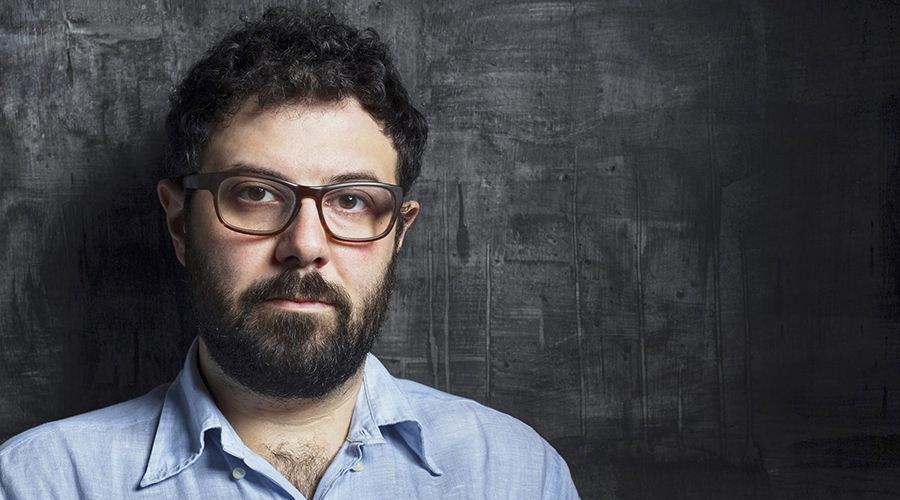 Saturday, April 30, 2022 at 6:30pm CDT
McClintock Choral and Recital Room
Composer Christopher Cerrone and conductor Donald Nally discuss Cerrone's new work, The Last Message Received, before its premiere the same evening. 
This event is free and unticketed.
Free Event
---
David and Carol McClintock Choral and Recital Room
Address
70 Arts Circle Drive
Evanston, IL 60208
United States
About
Located in the Patrick G. and Shirley W. Ryan Center for the Musical Arts, this rooms seats 120 and offers a flexible space for choral rehearsals, small ensemble performances, and student recitals.