Festivals & Series
Commemorating Rachmaninoff & Debussy
Keyboard Conversations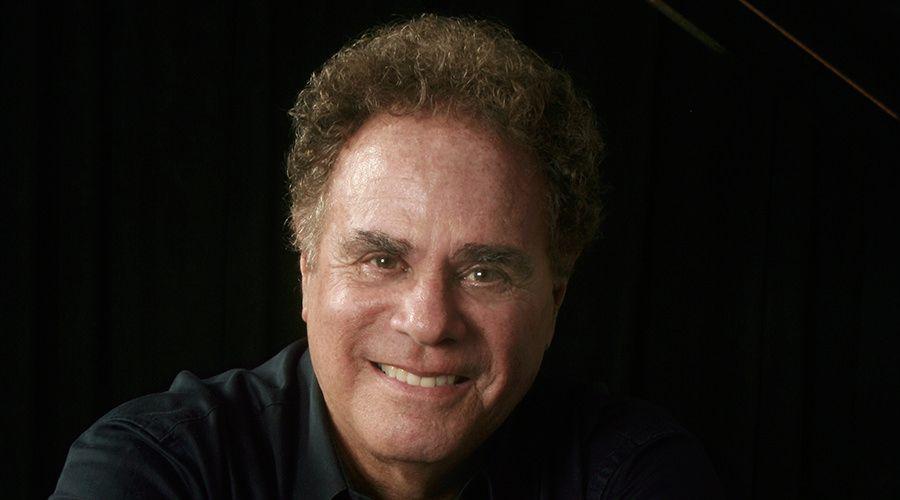 Friday, November 30, 2018 at 7:30pm
Pick-Staiger Concert Hall
Jeffrey Siegel, piano
The famous Prelude in C-sharp Minor, Clair de lune, and the gorgeous Etudes and Preludes of these beloved composers.
Music of Claude Debussy:
Golliwog's Cakewalk from Children's Corner
Clair de lune from Suite bergamasque
Préludes, Book I: Voiles, Les collines d'Anacapri, Des pas sur la neige, and La fille aux cheveux de lin
Préludes, Book II: Feux d'artifice
Music of Sergei Rachmaninoff:
Morceaux de fantaisie, Op. 3: Prelude in C-sharp Minor, No. 2
Rhapsody on a Theme by Paganini, Variation 18: Andante cantabile
Prelude in G Minor, Op. 23, No. 5
Prelude in G Major, Op. 32, No. 5
Prelude in C Minor, Op. 23, No. 7

Sold Out
---
Pick-Staiger Concert Hall
Address
50 Arts Cir Dr
Evanston, IL 60208
United States
About
Pick-Staiger is a 989-seat hall located in the Arts Circle on the Evanston campus of Northwestern University. The main lobby entrance for concerts is on the west side of the building (revolving and regular doors). Since its inception in 1975, the hall has functioned as both a classroom and performance facility for Bienen School of Music performing ensembles, faculty recitals, festivals, and professional guest artists.