Recitals & Visiting Artists
CANCELED: Fred Lerdahl
On the Musical Capacity or What Is a Scale Degree?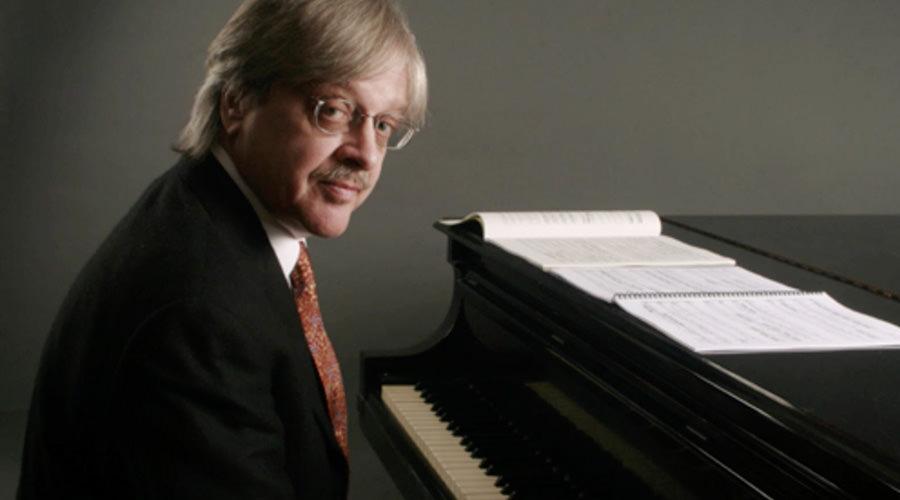 Thursday, April 23, 2020 at 4:00pm
McClintock Choral and Recital Room
For the health and safety of the Bienen School community and our valued patrons, this event has been canceled.
Fred Lerdahl is Professor Emeritus at Columbia University. This lecture takes a selective tour through the nature and limitations of the musical mind. Topics covered include automatic processing of a small number of objects, constraints on metrical organization, and shared features of metrical grids and tonal spaces. The latter part of the talk focuses on the concept of scale degree in order to bring out some fundamental features of musical cognition. This event is followed by a 5:30 reception in the Jean Gimbel Lane Reception Room.
Free Event
---
David and Carol McClintock Choral and Recital Room
Address
70 Arts Circle Drive
Evanston, IL 60208
United States
About
Located in the Patrick G. and Shirley W. Ryan Center for the Musical Arts, this rooms seats 120 and offers a flexible space for choral rehearsals, small ensemble performances, and student recitals.