Festivals & Series
CANCELED: Call for Presentations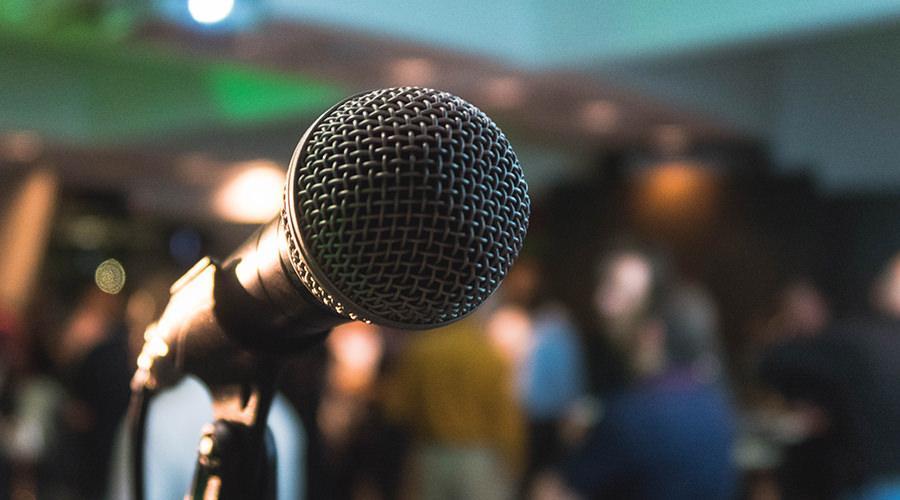 Sunday, April 26, 2020 at 9:30am
Regenstein Master Class Room
For the health and safety of the Bienen School community and our valued patrons, this event has been canceled.
Part of NUNC! 4, the Northwestern University New-Music Conference
Presentations by invited NUNC! 4 scholars.
• Harvard University doctoral candidate in Historical Musicology Elaine Fitz Gibbon discusses "Coney Island's Strange Doubling: Music, Theater and Uncanny Bodies in Steven Takasugi's 'Sideshow.'"
•Northwestern University PhD student Benjamin Zucker presents "im in ur discipline, making u music: Jennifer Walshe's Composition of the Digital Everyday."
• University of Huddersfield (UK) PhD candidate Irine Røsnes discusses "Theatre of Transformations: An Artistic Research on Performance Practice of Mixed Music for Violin and Electronics."
• Daniel Tacke, associate professor of music at Hillsdale College, discusses "Expressive Performance Practice in Anna Thorvaldsdóttir's 'Shades of Silence.'"
• Sergio Cote Barco, a DMA candidate in composition at Cornell University, presents "The (Un)Avoidable Force of Knowledge: Repetition, Canon Formation, and Ideology in Alvin Lucier's 'Music for Solo Performer' and Marina Abramovic's 'Seven Easy Pieces.'"
Free Event
---
Regenstein Master Class Room
Address
Bienen School of Music
60 Arts Circle Drive
Evanston, IL 60208
United States
About
The Regenstein Master Class Room is located in the Regenstein Hall of Music, directly adjacent to the Ryan Center for the Musical Arts. Seating 200, the room hosts hundreds of performances and other events each year.