Bienen Ensembles
Britten's The Turn of the Screw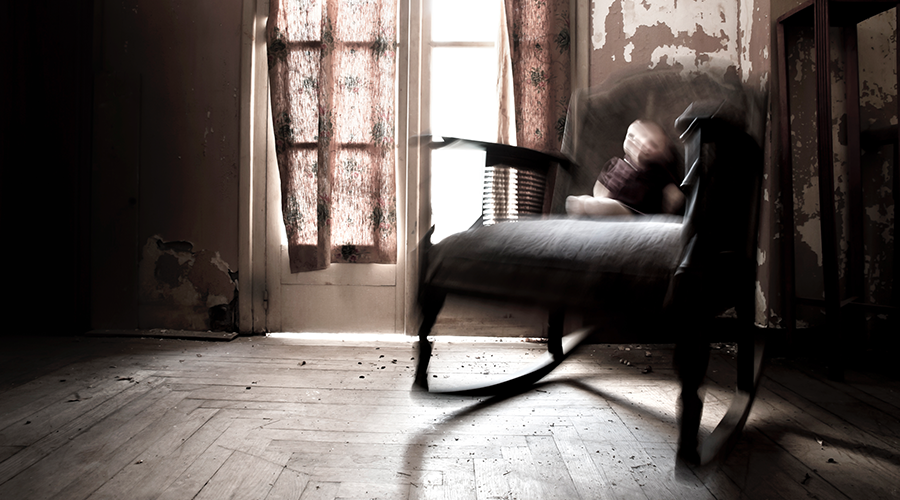 Friday, November 16, 2018 at 7:30pm Saturday, November 17, 2018 at 7:30pm Sunday, November 18, 2018 at 3:00pm
Ryan Opera Theater
Joachim Schamberger, director; Taichi Fukumura, conductor; Northwestern University Symphony Orchestra
With a libretto by Myfanwy Piper based on the Henry James novel of the same title, Benjamin Britten's The Turn of the Screw was commissioned by the Venice Biennale and premiered in 1954. A young governess arrives at an English country house to care for two children; she is advised by their guardian never to write to him about the children, never to inquire about the history of the house, and never to abandon the children. Experience Britten's haunting chamber opera in the intimate Ryan Opera Theater.
NOTE: This production includes indirect references to abuse that may be triggering to some audience members.
Tickets are $18 for the general public and $8 for students with valid ID.
Sold Out
---
Shirley Welsh Ryan Opera Theater
Address
Bienen School of Music
70 Arts Circle Drive
Evanston, IL 60208
United States
About
Located in the Patrick G. and Shirley W. Ryan Center for the Musical Arts, this theater is a versatile space for intimate opera performances and recitals. Featuring double-height ceilings and expansive windows showcasing views of Lake Michigan, the room seats 163.