Bienen Ensembles
Bienen Contemporary/Early Vocal Ensemble and Callipygian Players
The Road to Bach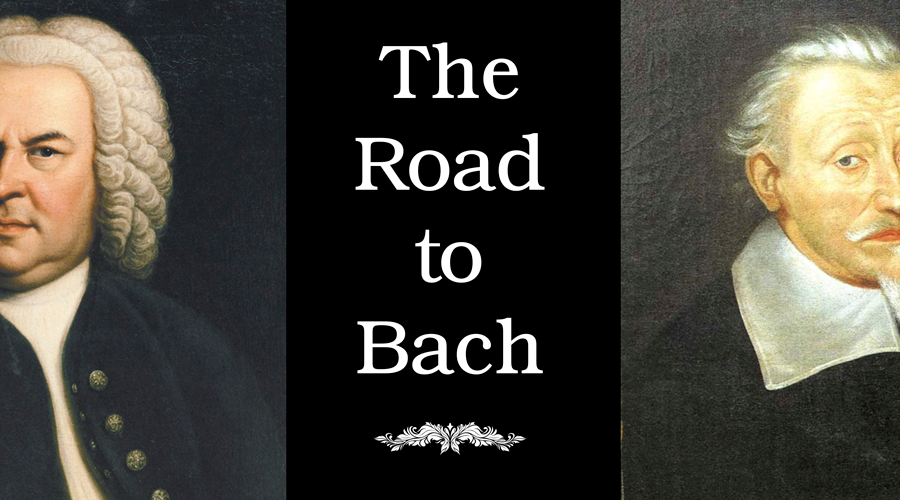 Friday, March 11, 2022 at 7:30pm CST
Galvin Recital Hall
Part of the Evelyn Dunbar Early Music Festival
Learn more about the works on this program during a free lecture/demonstration on Wednesday, March 9.
Donald Nally and Andrew Major, conductors; Charles Foster, keyboards
An evening of cantatas (and their predecessors) tracing the creative inventions of German composers of the 17th and early 18th centuries, culminating in the musical triumphs of Johann Sebastian Bach. In addition to the music of Bach, the program features Heinrich Schütz, Johann Pachelbel, and Johann Schelle.
Sold Out
---
Mary B. Galvin Recital Hall
Address
70 Arts Circle Drive
Evanston, IL 60208
United States
About
Located in the Ryan Center for the Musical Arts, this 400-seat hall features a 40-foot glass wall offering views of Lake Michigan and the Chicago skyline. Undulating walls of Forest Stewardship Council–certified wood, covered with a thin layer of African moabi wood, provide optimal acoustics, and the hall is equipped with state-of-the-art sound and video equipment for recording.